Our Story
What's in a name?
Our church name, Salt Of The Earth, is taken directly from Matthew 5:13 where Jesus says, "You are the salt of the earth." Our name signifies our purpose as the Salt of the Earth: to preserve, protect, purify, perfect, and persist.
We persist in our work to carry out the Lord's Great Commission found in Matthew 28:18-20: "And Jesus came up and spoke to them, saying, "All authority has been given to Me in heaven and on earth. Go therefore and make disciples of all the nations, baptizing them in the name of the Father and the Son and the Holy Spirit, teaching them to observe all that I commanded you; and lo, I am with you always, even to the end of the age." This is evident as you will read about out ministries on this site.
Salt Of The Earth Church was founded in September of 1990 as a church-plant on the west side of Indianapolis, Indiana under the approval of the Board of Trustees of the Little Bethel Missionary Baptist Church. Salt of the Earth started at a hotel meeting room and soon moved into a temporary storefront location. Needing a larger and more permanent space, Pastor King approached the owner of a small vacant warehouse on 34th street, expressing a desire to move in.
God's favor was upon it. Salt soon moved into the space where the church flourished and grew.
Thankful for the warehouse space, yet desiring a structure built for a church, the Pastor and Salt continued prayerfully seeking. Through much prayer, discernment, generous member giving, and God's blessing, in November of 1997, Salt of the Earth moved into its present location.
But God's favor remains with that old, small warehouse. While God allowed Salt to relocate, it was His plan for that building to remain a House of Worship, as that warehouse space has been a home to several churches since the day God moved Salt into its current home.
Salt of the Earth currently occupies a small three-acre plot of land with a primary building for worship and fellowship. And an additional parsonage dedicated as the Herman J. King Education and Conference Center in honor of the church's first Deacon and his wife, Juanita King, who together blessed the church with years of faithful service and a $15,000 gift that helped secure our physical building and ample property for expansion.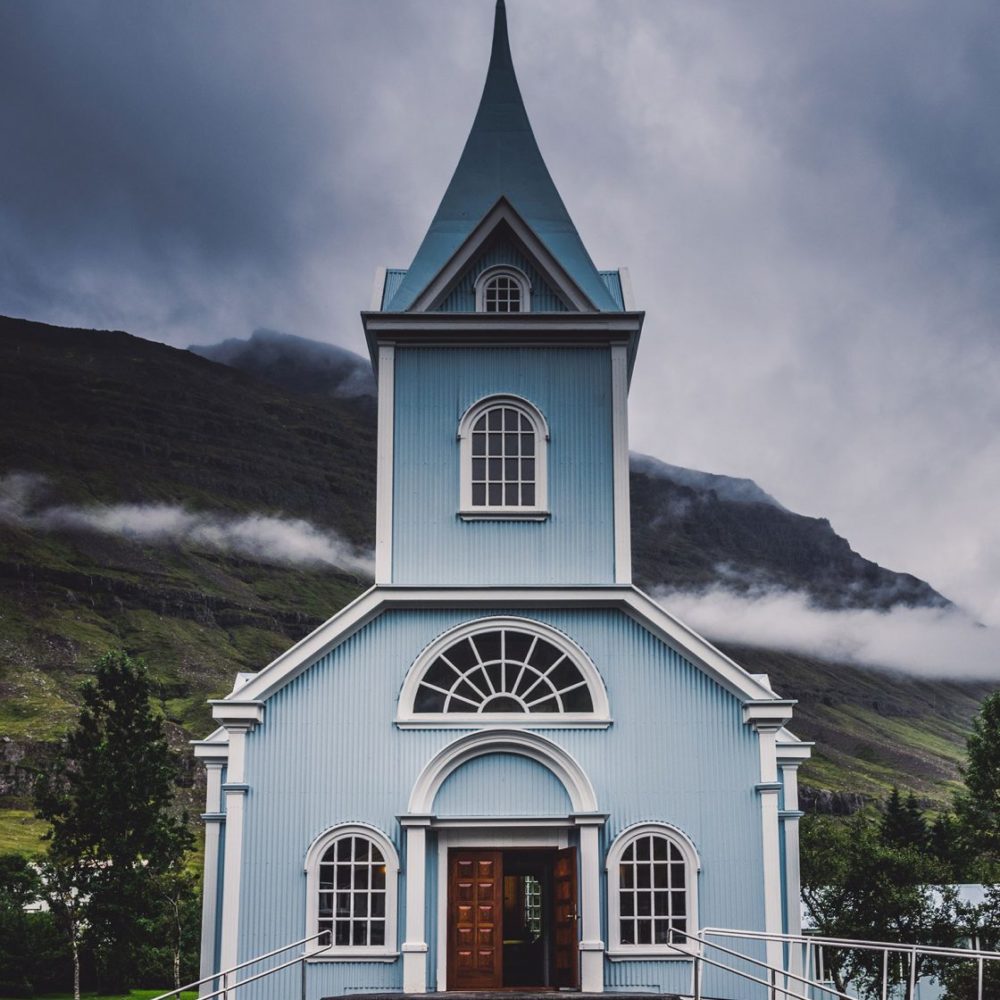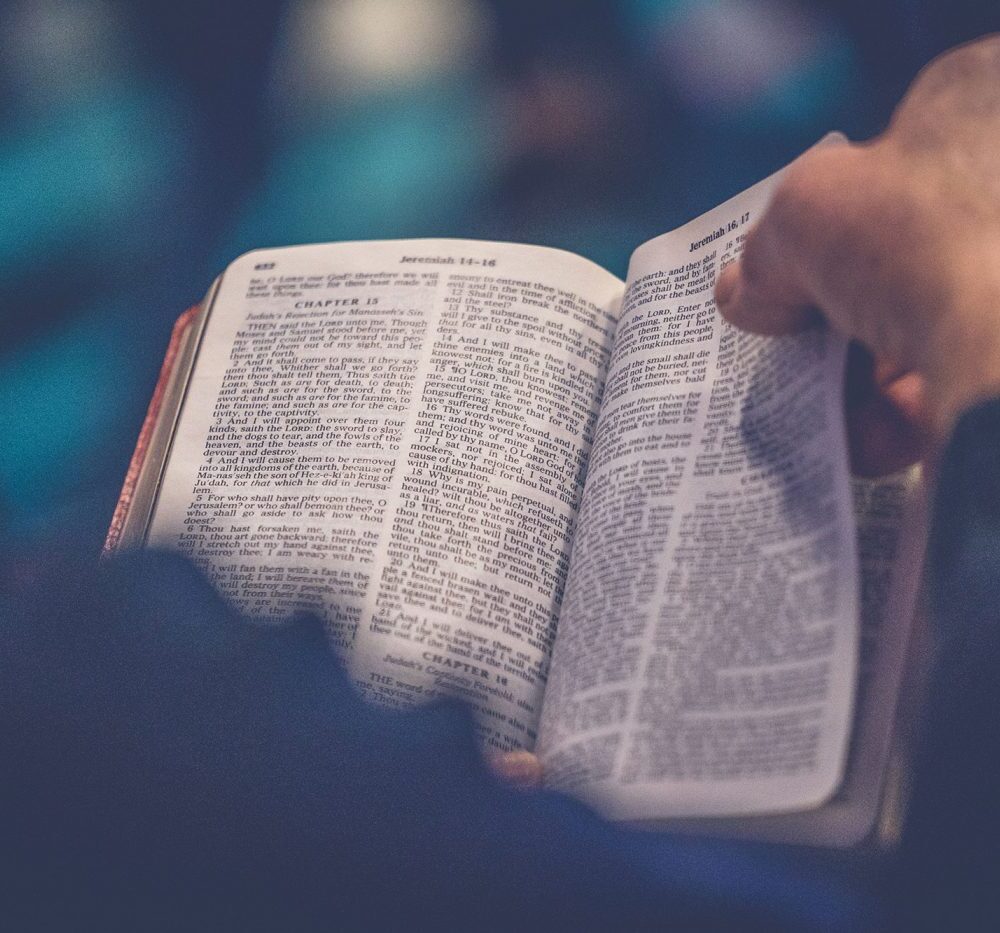 "Diversity offers opportunities for congregations to understand, appreciate, and respect individuals from diverse cultures and backgrounds that can result in a richer environment." – Lillian Stokes
We recognize that God gave His Son to save the entire world without distinction, for we are all one in Jesus Christ.
Salt Of The Earth stands by its founding intention to offer open doors to all peoples regardless of ethnicity, race, gender, age, national origin, or economic status. We value and appreciate our differences, because our differences unite us in our faith in Jesus Christ and our commitment to living according to the word of God.
While our worship style largely reflects a traditional Black Baptist worship experience, our membership consists of individuals of varying ancestry–Latino, Asian, Caucasian, and Multi-Cultural peoples. Our goal is for our church assembly to reflect Heaven:
One people saved by grace through faith who will spend an eternity with Jesus.
"For even as the body is one and yet has many members, and all the members of the body, though they are many, are one body, so also is Christ." – 1 Corinthians 12:12